INNOVATION, INSPIRATION & CONNECTION FOR THE HOSPITALITY INDUSTRY
February 20 - 21 | Main Hall Complex, RDS, Dublin
Register
Book a stand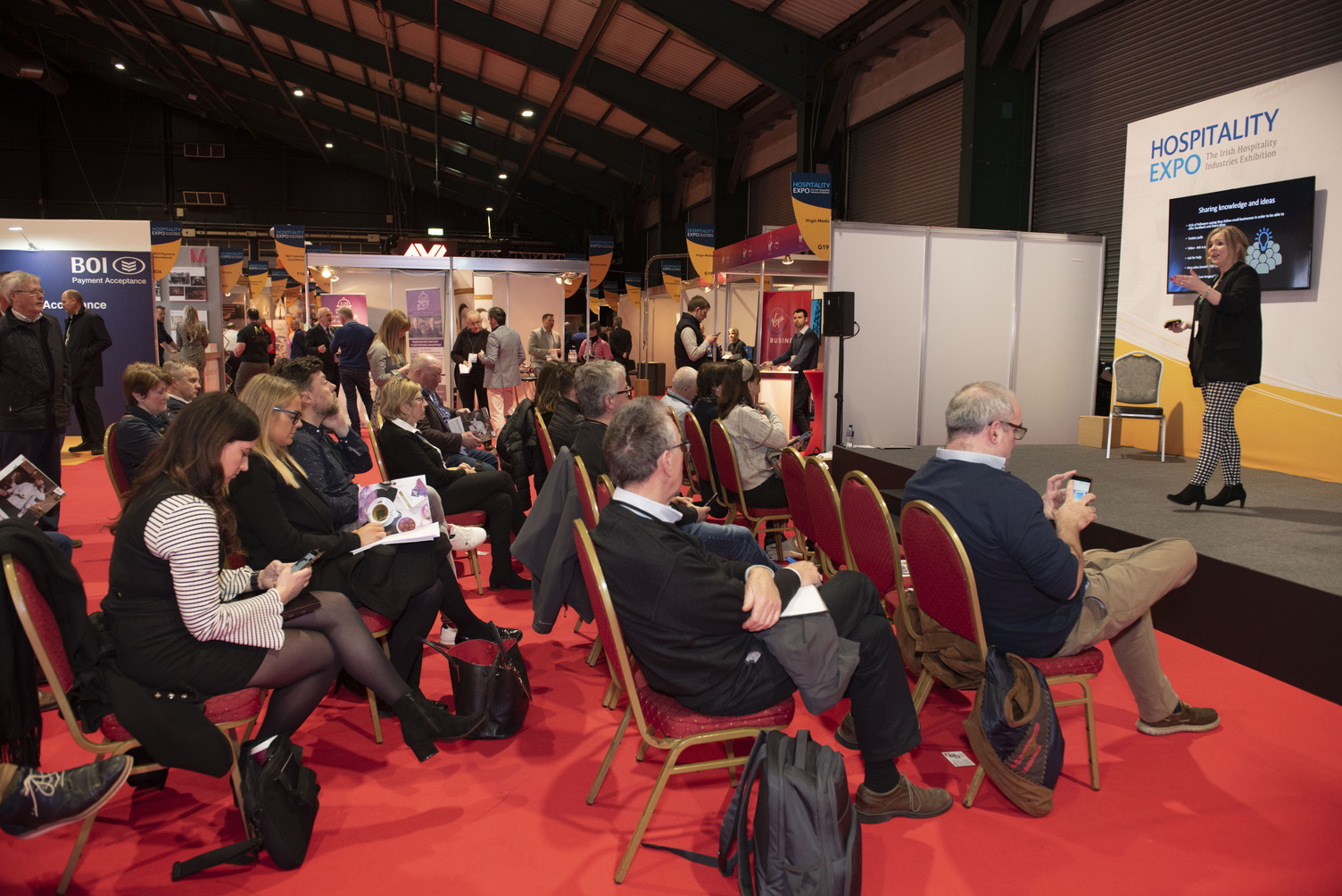 Hospitality
Click here to view agenda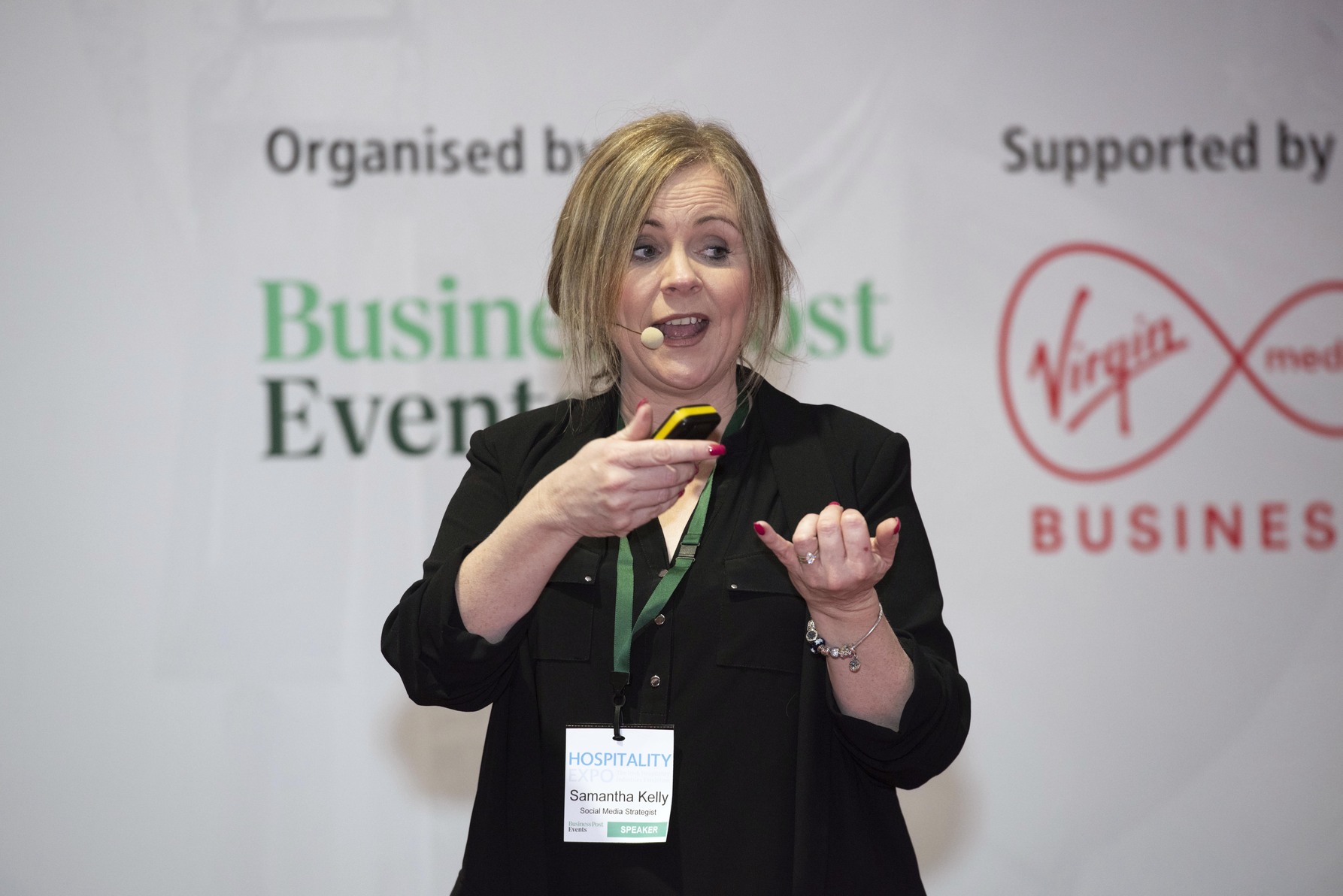 Technology and Fit Out
Click here to view agenda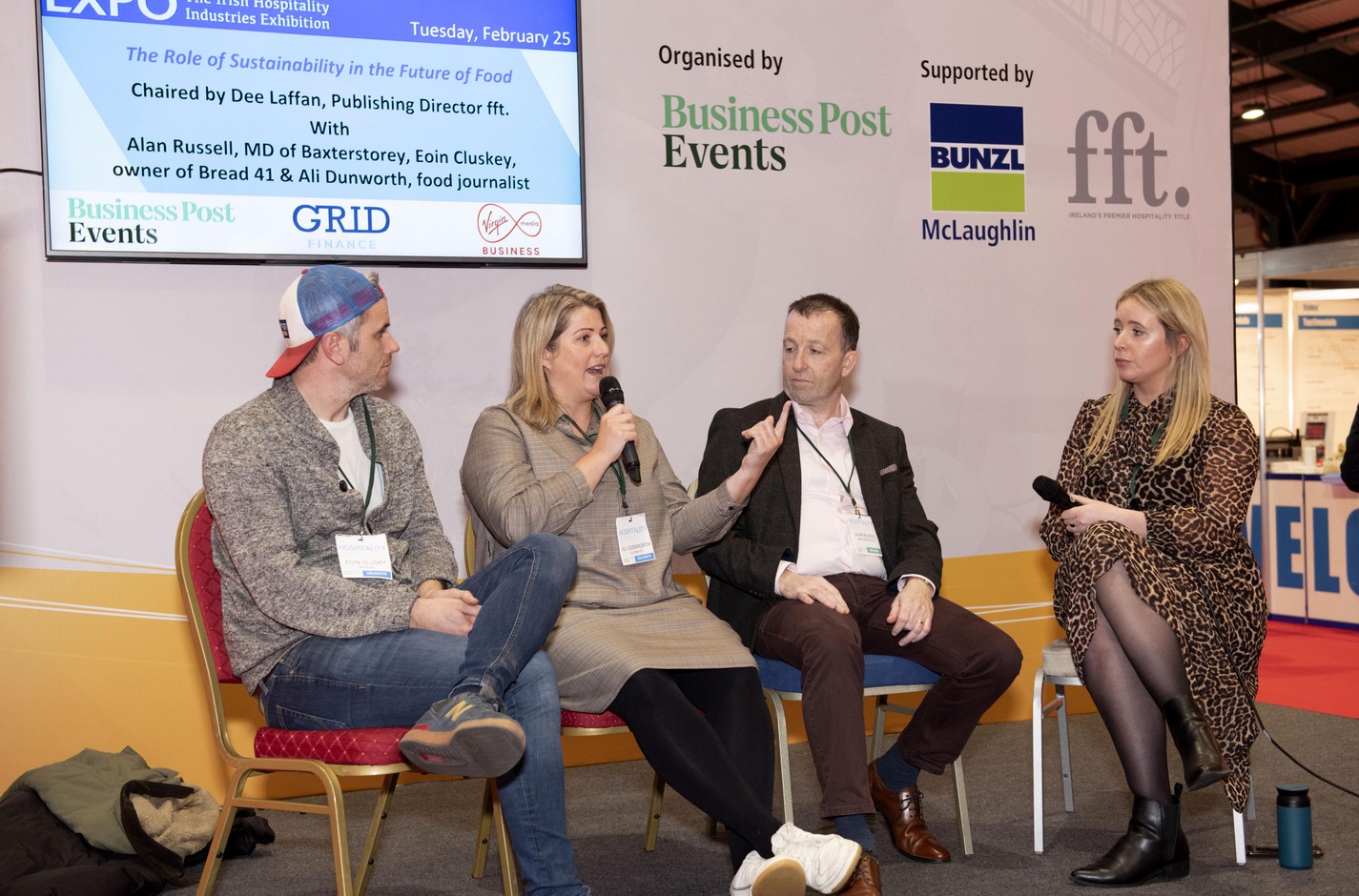 Food and Beverage
Click here to view agenda
As the sector contends with the growing pains of 'living with COVID', it's more important than ever for the Irish hospitality industry to explore innovation, inspiration and connection.
Whether you are opening a new hospitality business, considering a redesign, exploring options for new kitchen or bar equipment, or overhauling your food & beverage offering – now is the time to consider your course over the coming years.
Domestic customer demand is increasing and international tourism is set to boom in 2023 and beyond into 2024, creating new opportunities and new challenges.
Staffing, supply chains, utility costs, environmental impact, shifting customer focus, are all at the heart of every hospitality business in Ireland right now.  Hospitality Expo 2024 is your chance to fully understand a radically evolving marketplace and how you can position your operation for success.
Join us in February 2024 to connect with suppliers offering innovative solutions, producers taking the risk on new launches, and investors and advisers looking for the next big break.
Hospitality Expo is Ireland's biggest B2B trade event of the year, taking place February 20 – 21 2024, at the Main Hall Complex, RDS, Dublin 4.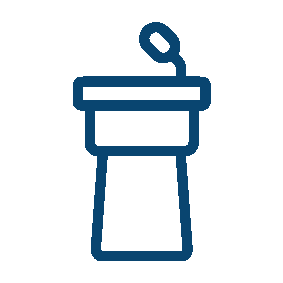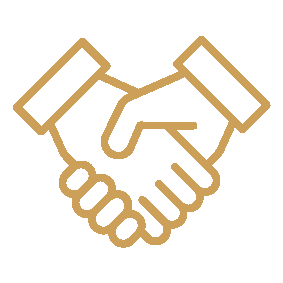 Dedicated Networking area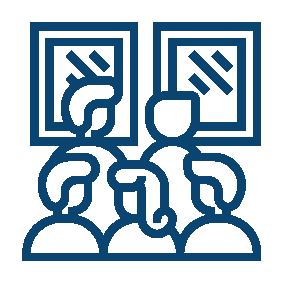 Interactive demonstrations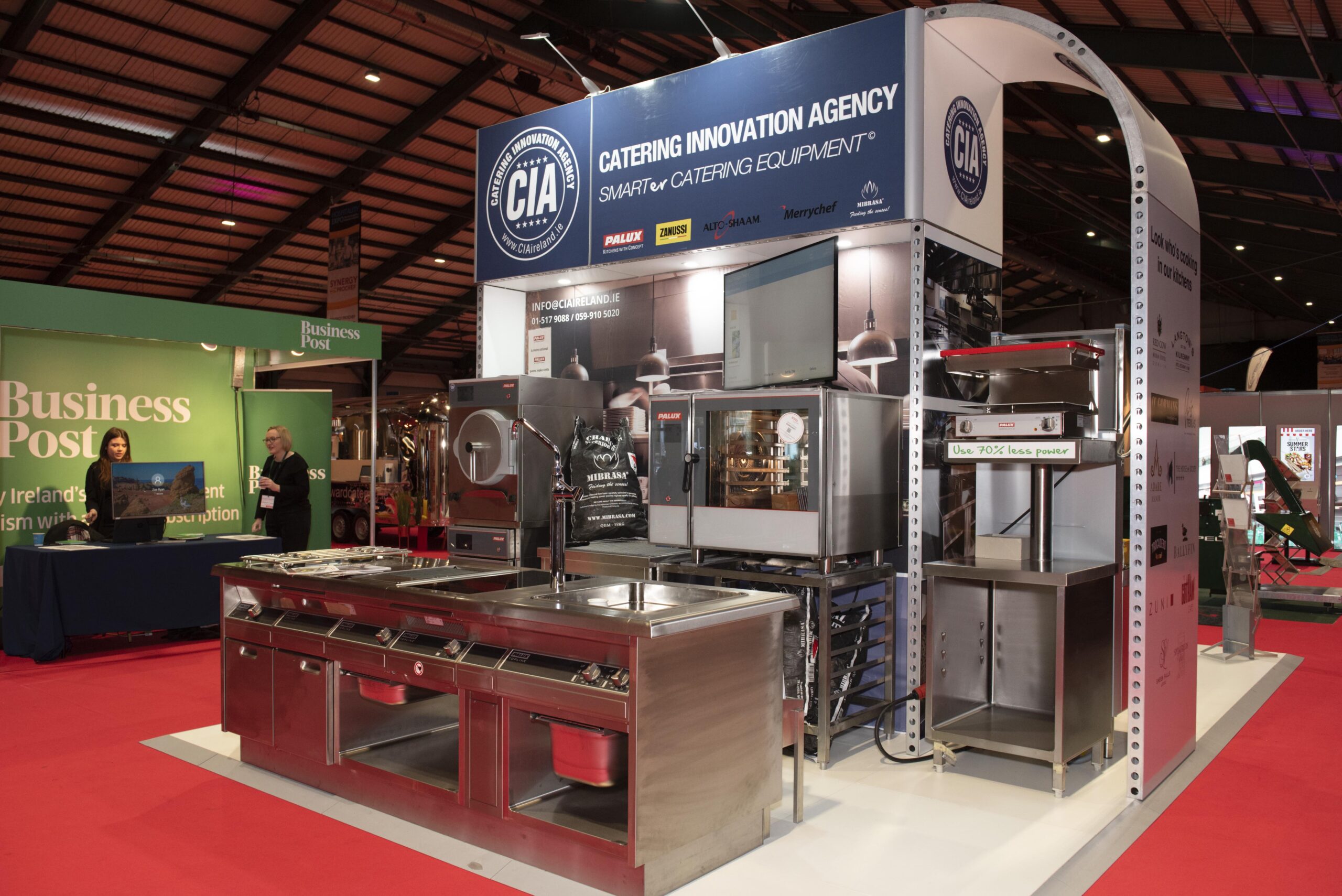 Technology & innovation zone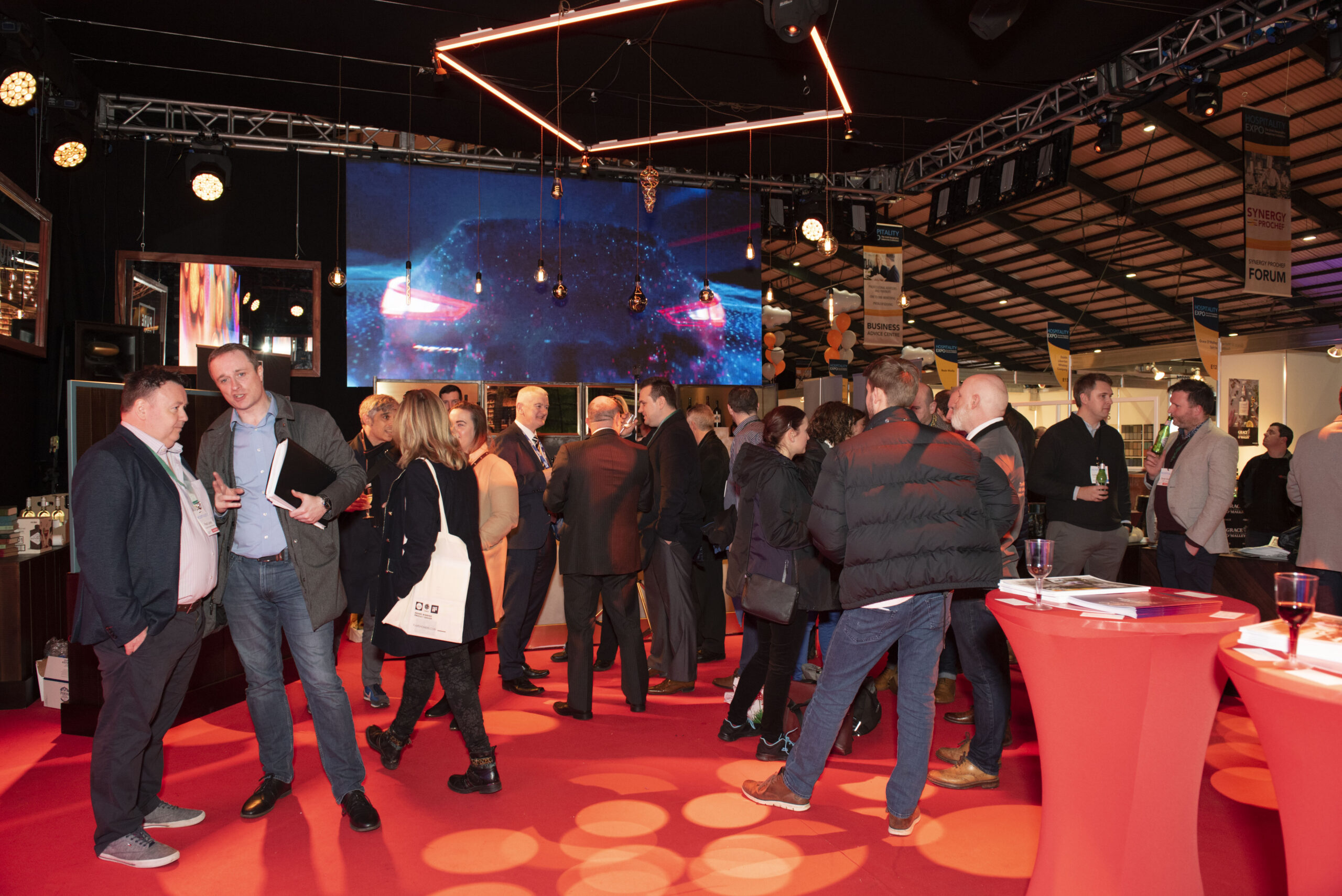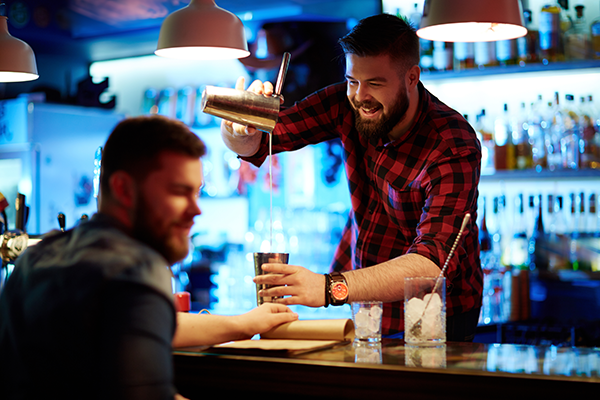 For Sponsorship Opportunities
Contact:
Francis McGinley
Commercial Sales Manager
+353 (0) 87 447 7672